Shop our collection of Faccia Brutto spirits and merch

And why not try these cocktails?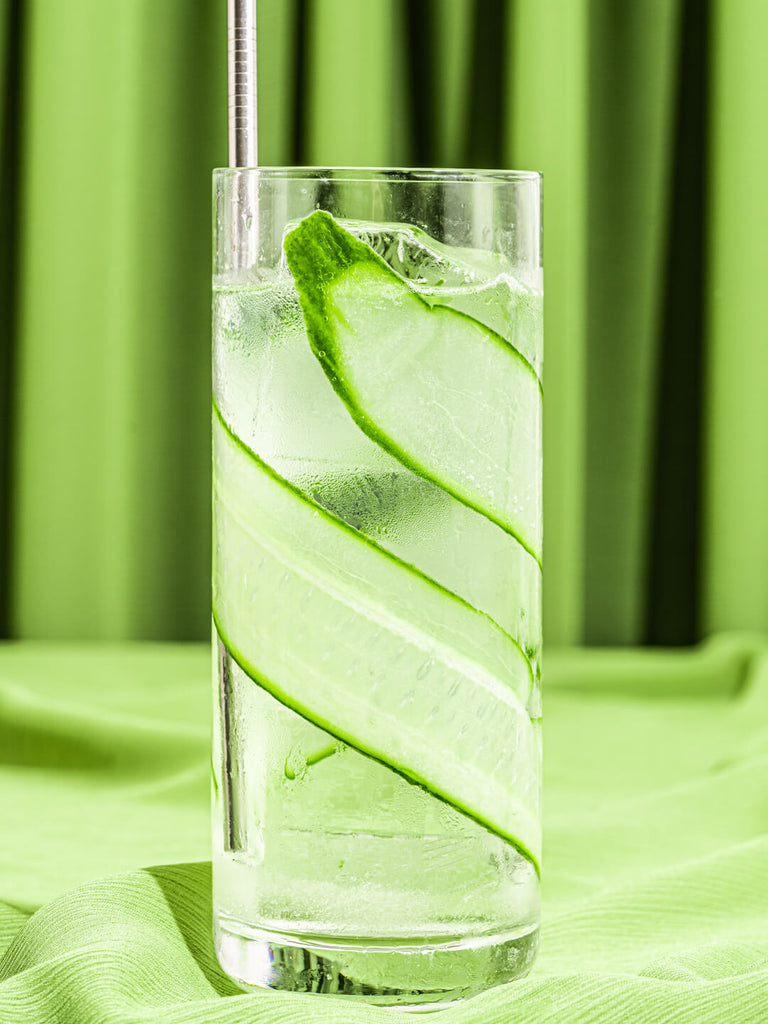 Erbetta Tonic
Erbetta Tonic
with

CENTERBE
Ingredients:
1/4 oz lime juice
1 1/4 oz Hendrick's Gin
1/2 oz Centerbe
1/4 oz Svol Aquavit
10 drops saline

Directions:
Add ice to a highball glass, fill approx. halfway with cucumber tonic, then lime, then spirits, and top with more tonic if necessary.
Recipe courtesy of Stacey Swensen at Lodi restaurant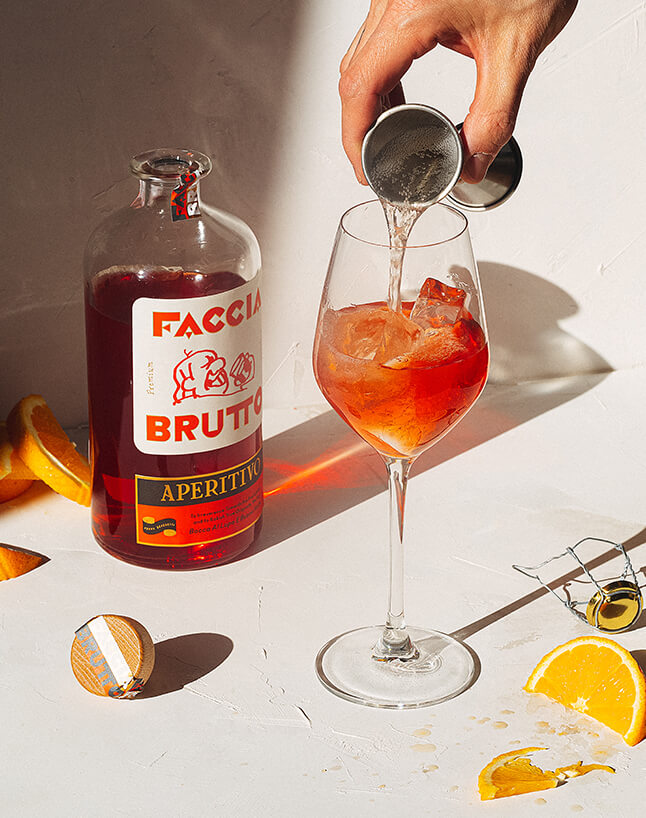 Late Afternoon Spritz
Late Afternoon Spritz
with

APERITIVO
Ingredients:
2oz Aperitivo
2oz sparkling wine or champagne
1oz sparkling water
orange twist

Directions:
Fill a glass with ice and top with Aperitivo, sparkling wine and water, mix gently and garnish with an orange twist.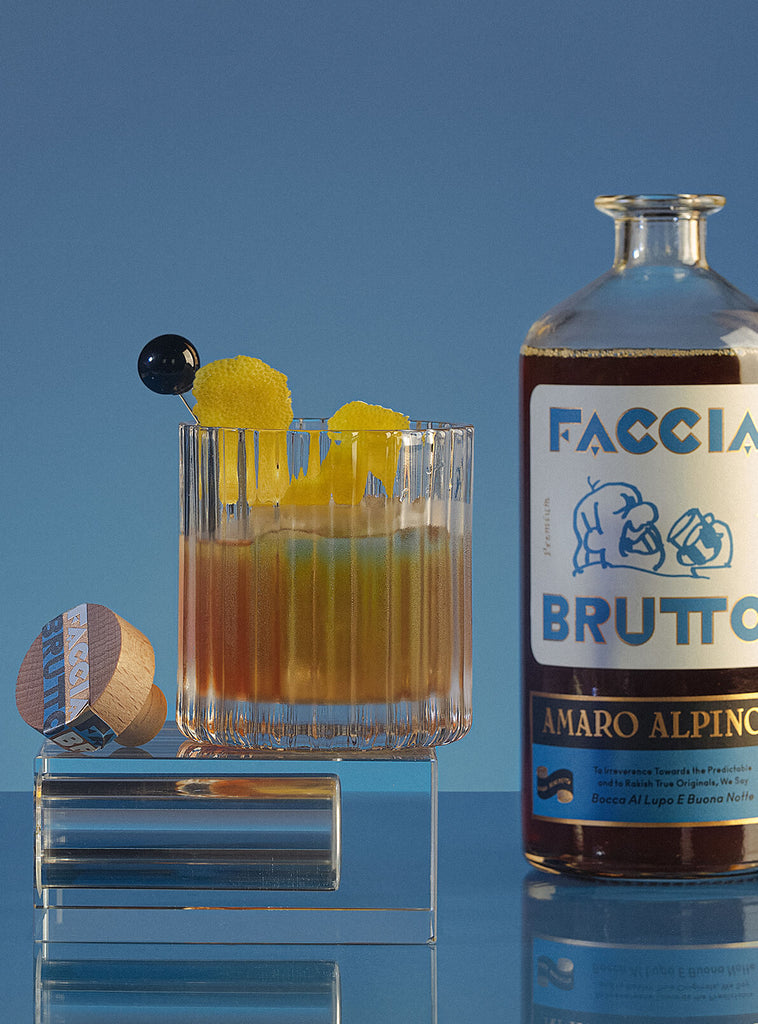 Palpable Apathy
Palpable Apathy
with

AMARO ALPINO
Ingredients:
1oz Alpino
1oz rye whiskey
1oz sweet vermouth
lemon peel

Directions:
Add sweet vermouth, Alpino and rye to a mixing glass and stir with ice until well chilled, about 20 seconds. Strain into an ice-filled rocks glass, garnish with lemon twist, and serve.