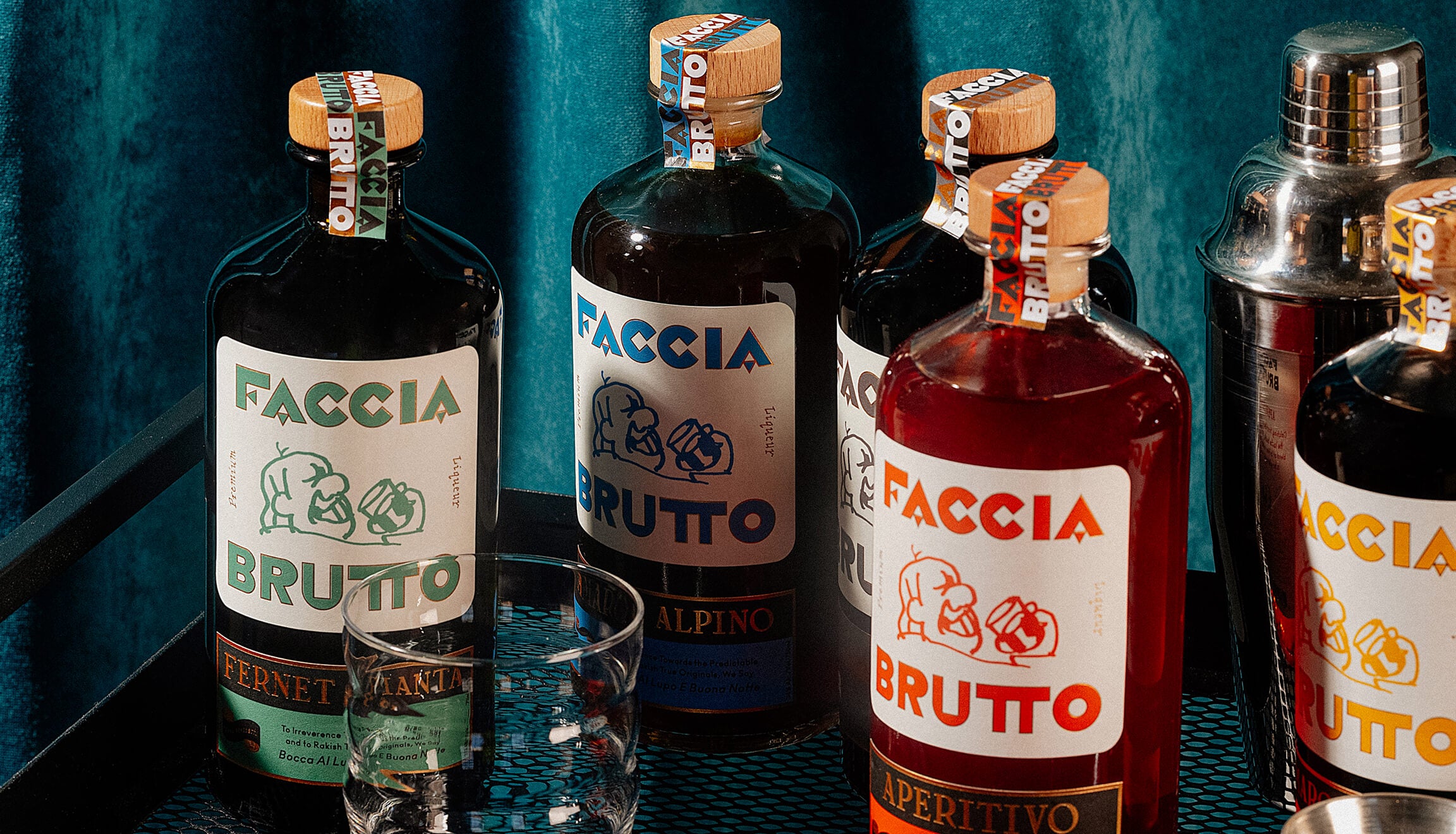 Frequently Asked Questions

Order Shipping Questions?
If you've purchase alcohol through us please email support@accelpay.io for any shipping inquiries.
If you've purchased merch, please email hello@facciabruttospirits.com for any updates or inquiries.
Where are you located?
We produce our line of liqueurs out of 1236 Atlantic Ave, in Bed Stuy, Brooklyn.
Can we come by?
At the moment we aren't hosting tours or tastings due to ongoing construction. We will update on our Instagram when we are open again. 
I live in (insert city/state here) and we don't have your stuff! How can we get some?
Easy! The best way is to tell your local wine/liquor shop to contact our distributor, T. Edwards, and have them bring it in! Other than that, you can buy from any local retailer here in Brooklyn, as most of them will ship (if your state law permits).
What's the deal with amaro? Why is yours so great?
That's a great question! It's a classic category of liqueurs that are renowned in Italy and have been around for centuries, initially as medicines! Our owner and distiller, Patrick Miller, was a lifelong chef who fell in love with amari at his most recent restaurant job as chef at Rucola. He has taken his passion for balancing flavors from food to booze and we think you'll dig his interpretation of old Italian classics.
Can you tell me more about each product?
Yes, check out our product pages with detailed information, cocktail suggestions, and of course social media photos and links.