Explore a world of cocktails made better with Faccia Brutto.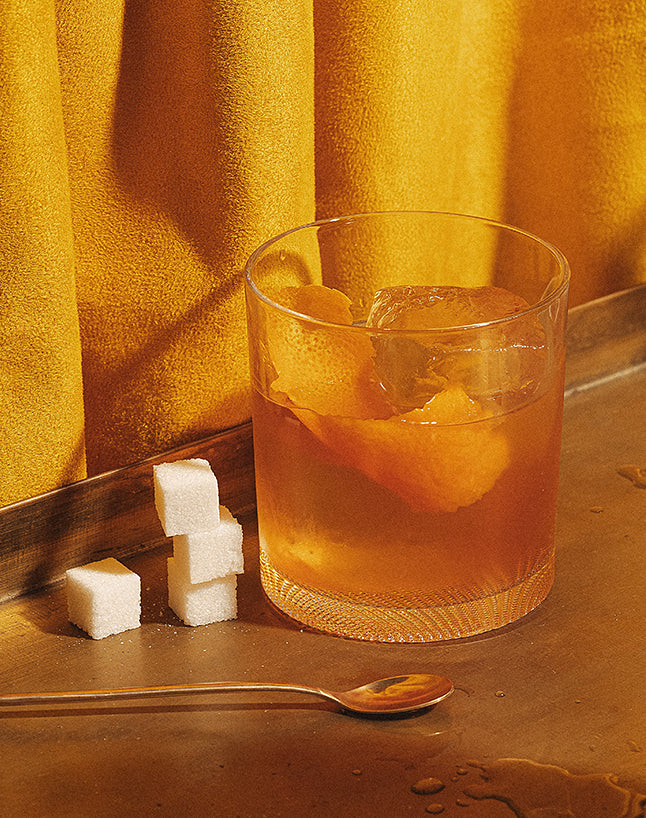 Sawtooth
with

AMARO ALPINO
Ingredients:
2oz bourbon
1/2oz Alpino
sugar cube
Angostura bitters
lemon and orange peel

Directions:
Build ingredients in a rocks glass and stir with large format ice. Garnish with both orange and lemon peels.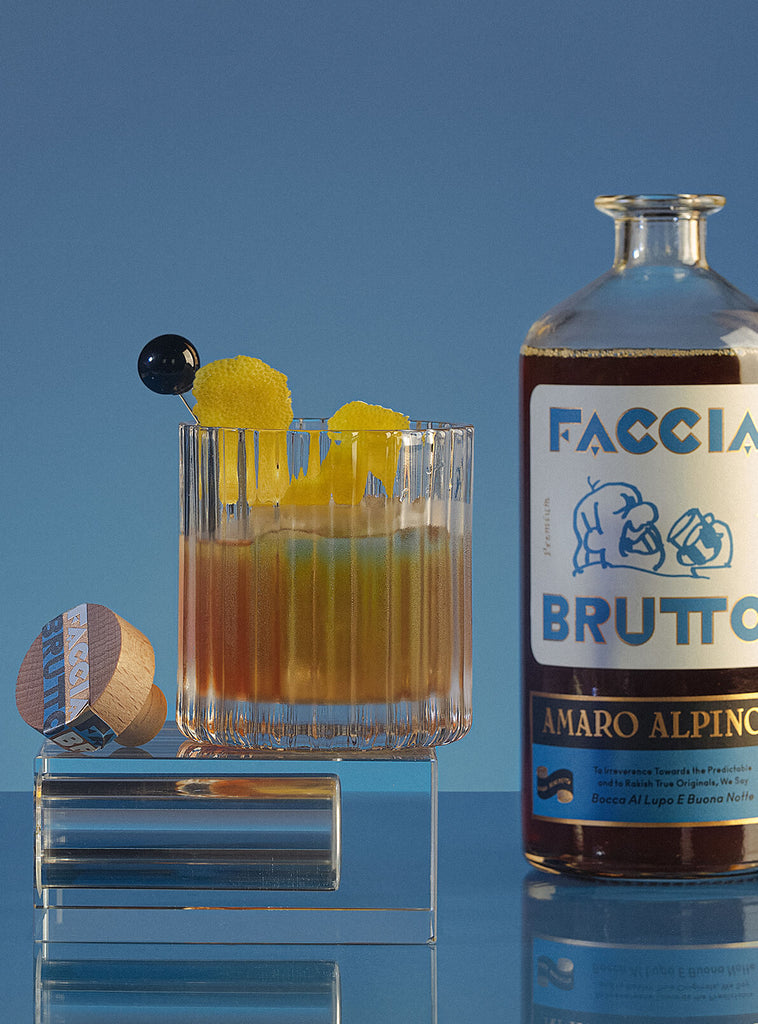 Palpable Apathy w/
AMARO ALPINO
Palpable Apathy
with

AMARO ALPINO
Ingredients:
1oz Alpino
1oz rye whiskey
1oz sweet vermouth
lemon peel

Directions:
Add sweet vermouth, Alpino and rye to a mixing glass and stir with ice until well chilled, about 20 seconds. Strain into an ice-filled rocks glass, garnish with lemon twist, and serve.